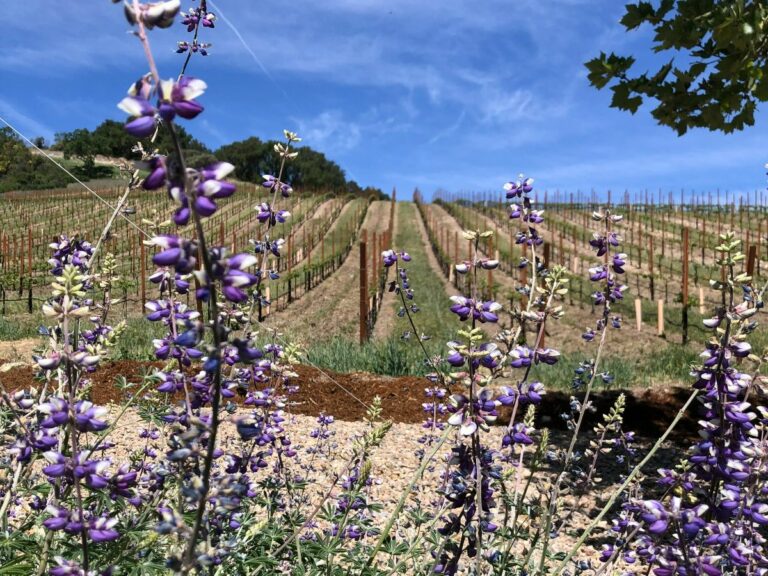 If you have visited our tasting room, particularly in the Spring, you know we have an abundance of different trees, flora and fauna. In fact, we have over 60 different species on the property. And no, we aren't counting the…
Our big news is that we officially opened the tasting room Thursday, June 18. For the first two weeks, we offered limited appointments Thursday through Sunday. We are now open seven days a week (due to popular demand, we like to think!).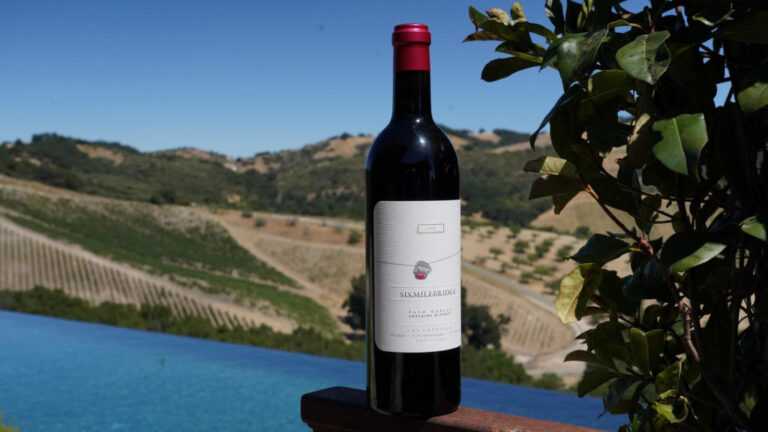 The Incantation is a new blend composed of 75% Malbec, 12.5% Cabernet and 12.5% Petit Verdot. Kudos to our son Kyle for coming up with the name—we think this wine casts quite a spell over its drinkers!