Our Fall Release will kick off in mid-September and conclude in early October. We will offer:
2017 Estate Cuvée (Bordeaux blend)
2017 Cabernet Sauvignon
2017 Paladin (Zin/Cab blend)
2017 Incantation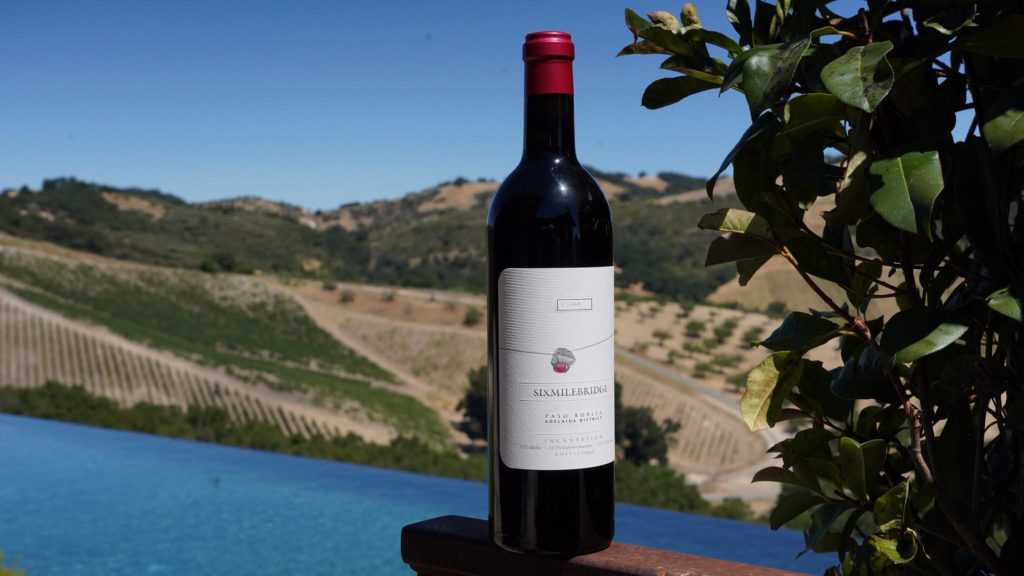 The Incantation is a new blend composed of 75% Malbec, 12.5% Cabernet and 12.5% Petit Verdot. Kudos to our son Kyle for coming up with the name—we think this wine casts quite a spell over its drinkers! When our winemaker Anthony tasted it after blending, he thought it was one of the best wines he's ever made. That's saying something given the highly acclaimed wines Anthony has made at Denner. We hope you will enjoy the newest addition to the Sixmilebridge family of wine.
A few notes on the 2017 wines: They boast very expressive fruit, firm tannins and a good acid backbone. Properly stored, they will age well. Yet, they are more approachable than the 2016 wines at the same age. Look for notes in each shipment on how to best enjoy your selections, but the general theme is these wines won't need as much air as the 2016s.
For those on our allocation list, watch for a pre-release notice coming to you via email in September. If you're not on our allocation list, we would love to have you join. Remember, this is not a wine club where you are obligated to buy. We allocate our wine to everyone who signs up. You can buy some, none or all of the wine you are allocated. It's your choice. To sign up, click here.