If you have visited our tasting room, particularly in the Spring, you know we have an abundance of different trees, flora and fauna. In fact, we have over 60 different species on the property. And no, we aren't counting the coyote, ground squirrels, or birds of prey in that number.
Can you name them all? Can you name more than just a couple?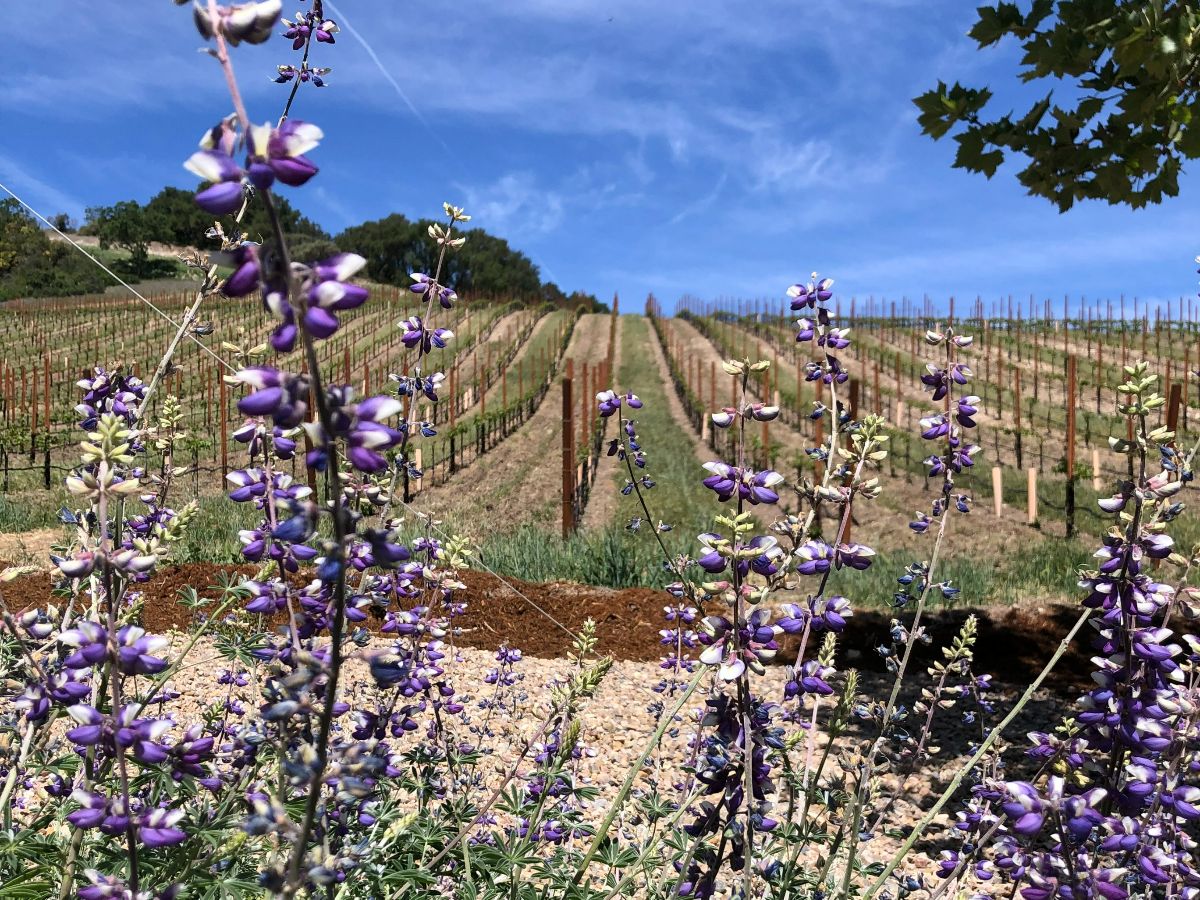 Not to worry, you now have help.
Over the winter we designed and installed Arboretum tags throughout our garden patio and native landscape.
Come early or stay late and walk the grounds. You can learn a lot!