Our big news is that we officially opened the tasting room Thursday, June 18. For the first two weeks, we offered limited appointments Thursday through Sunday. We are now open seven days a week (due to popular demand, we like to think!).
Here are some photos of the tasting room in various stages of construction: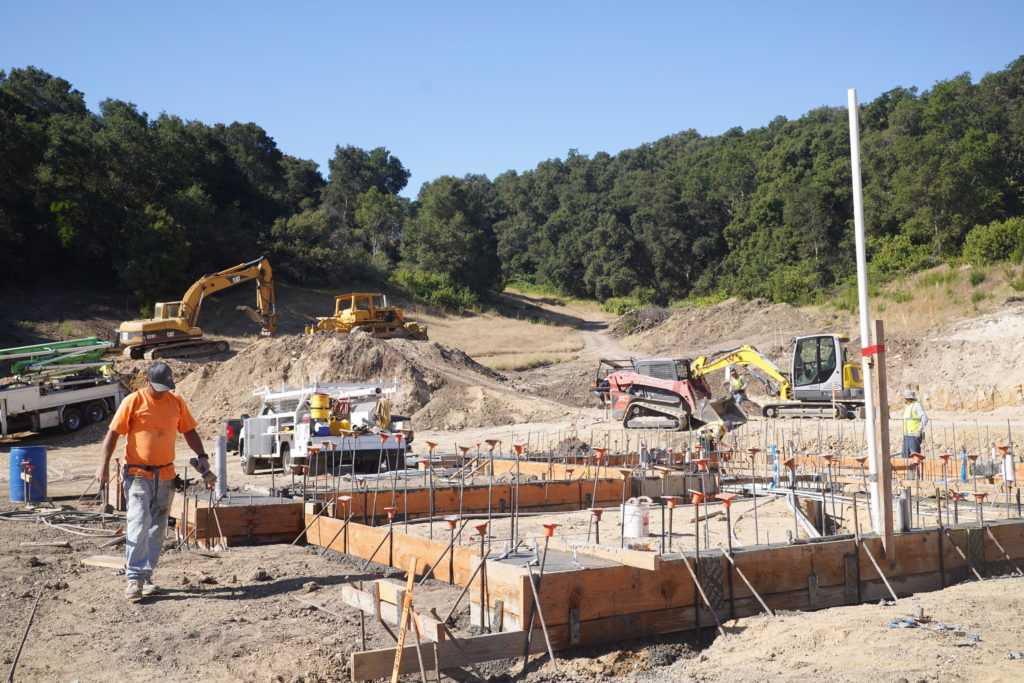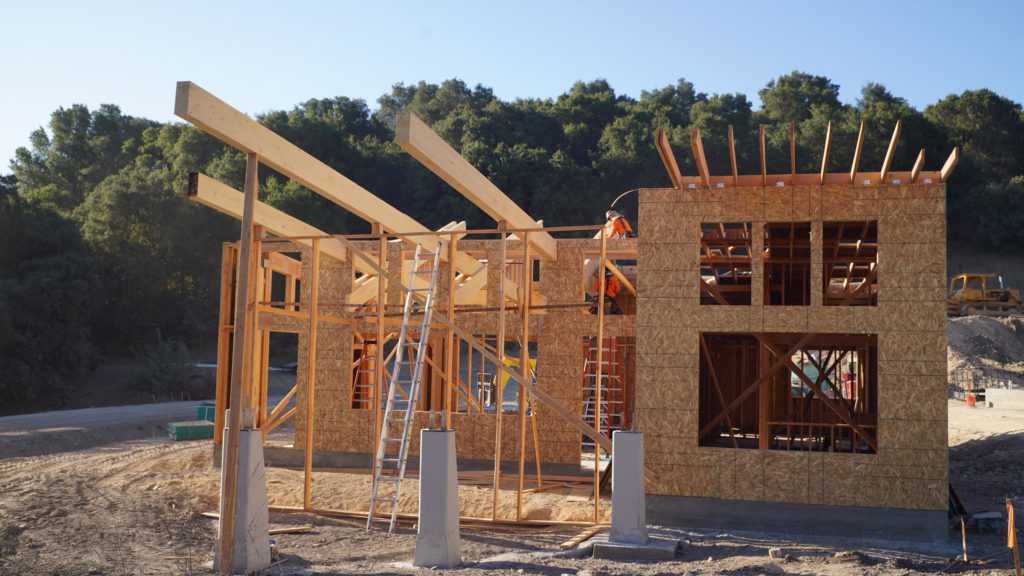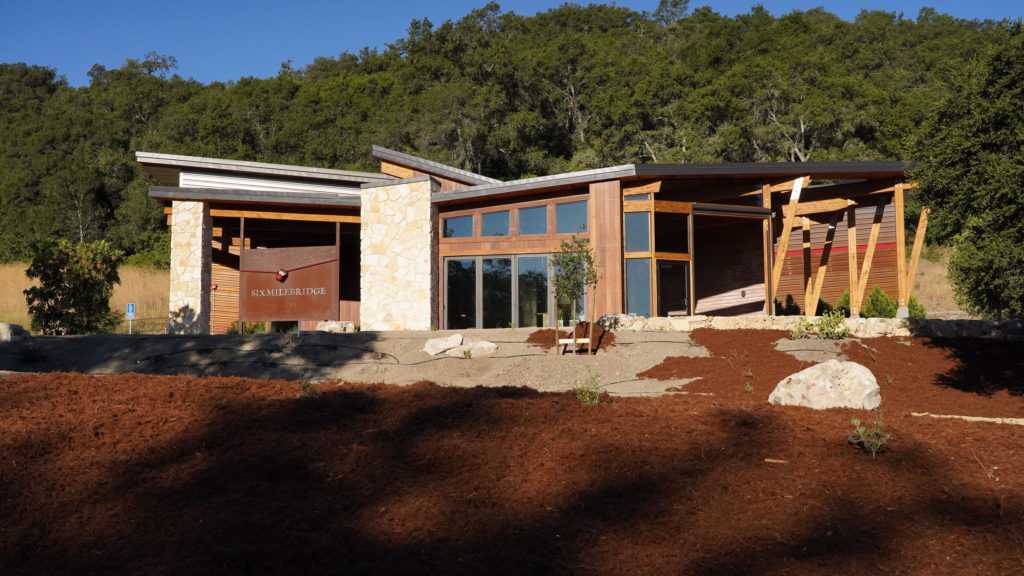 In our first 20 days, we had just shy of 100 appointments and hosted just over 300 guests. Our team of Rosie, Zarmeena and Chris have been receiving wonderful accolades from our guests…as has our wine!
We're staying apprised of the evolving restrictions for wineries in California, including the latest state mandate to close indoor seating. Thankfully for us, we have a lovely patio area that includes a screened-in porch (a terrific idea from our interior designer daughter, Callie) that remains open. Come August, a redwood deck under our large oak tree will finish out the patio area, providing another shaded spot to enjoy your tasting.
We hope that you will come visit us the next time you are in the Paso Robles area. We'd love to show off our new tasting room and share our estate grown wine with you.
If you know when you plan to visit, you can make an appointment for a tasting by clicking here. Or you can go to our website at any time at sixmilebridge.com and click Visit.