The Irish are credited with many wonderful contributions to the world. Think James Joyce, C.S. Lewis and Oscar Wilde among many famous Irish writers.
Or maybe the names Tullamore, Redbreast, Slane, Jameson, or Bushmills come to mind when you're hankering for a wee bit of Irish whiskey.
Did you know the Irish invented the first guided missile, called the Brennan torpedo after its inventor, Louis Brennan? Btw, Oscar Wilde certainly fired a few guided missiles with the tip of his pen. Yet when it comes to wine, I don't think Ireland readily comes to mind. But maybe it should…
Ever heard of the Wine Geese?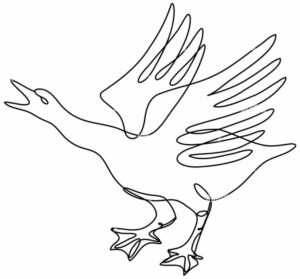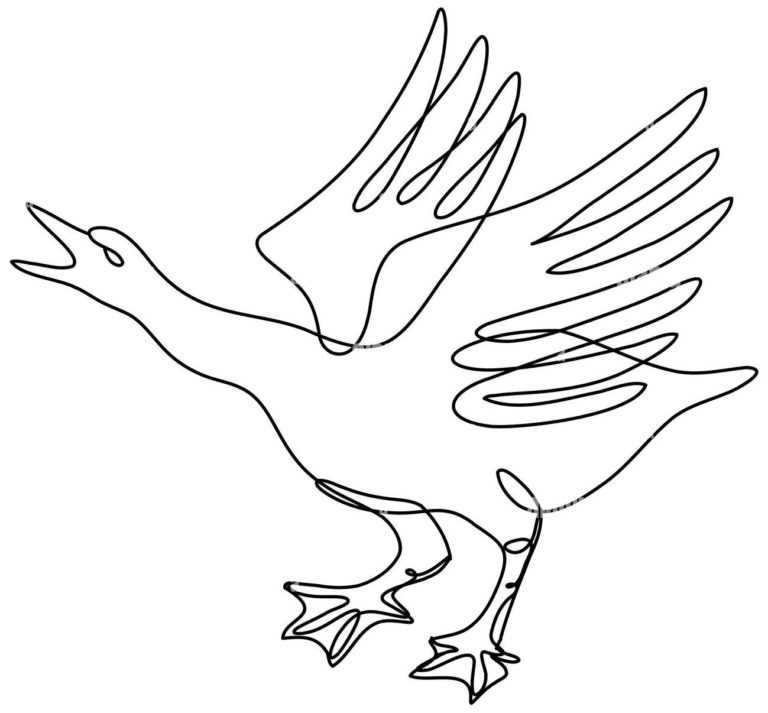 Until a few months ago, neither had I. In the late 1600's, many Irish Catholics fought in the Williamite-Jacobite War in an effort to put the deposed Catholic King James II back on the throne. As you probably know, that didn't turn out so well for King James II. Many of those Irish Catholics who fought in the war and their families fled to continental Europe to escape the harsh rule they faced from Britain. They became known as the Wild Geese and were the harbingers of a century of Irish migration.
Some of these Wild Geese got into the wine business in France, particularly in Bordeaux. Chateaux Phelan-Segur, Boyd-Cantenac, Leoville Barton, Langoa-Barton, Kirwan and Lynch-Bages are among other French Chateaux which trace their roots to these Irish Wild Geese.
So it seems that winemaking has an even deeper Irish heritage than I claimed with my Great, Great Grandfather, who emigrated to the States in 1852 from Sixmilebridge in County Clare, Ireland. The Wine Geese left Ireland in the late 1600's, more than a century and a half before Jacobus Moroney.
Btw, I won't get into the Irish heritage in the Australian wine making business. But as you know, there is the Clare Valley….just saying.
Sláinte,

Jim & Barbara Moroney