As you know, the first quarter of this year was just all about water. You could say that "Cry Me a River" by Julie London in 1956, a very good year by the way, was the theme of January-March.
Or perhaps if you're from a younger generation, it brings to mind Justin Timberlake singing "Cry Me a River" in 2002 about his breakup with Britney Spears. In either case, we cried a flood of tears of joy due to all the wonderful rain that replenished our groundwater, filled the area's reservoirs and left no doubt that the drought was out, at least for now.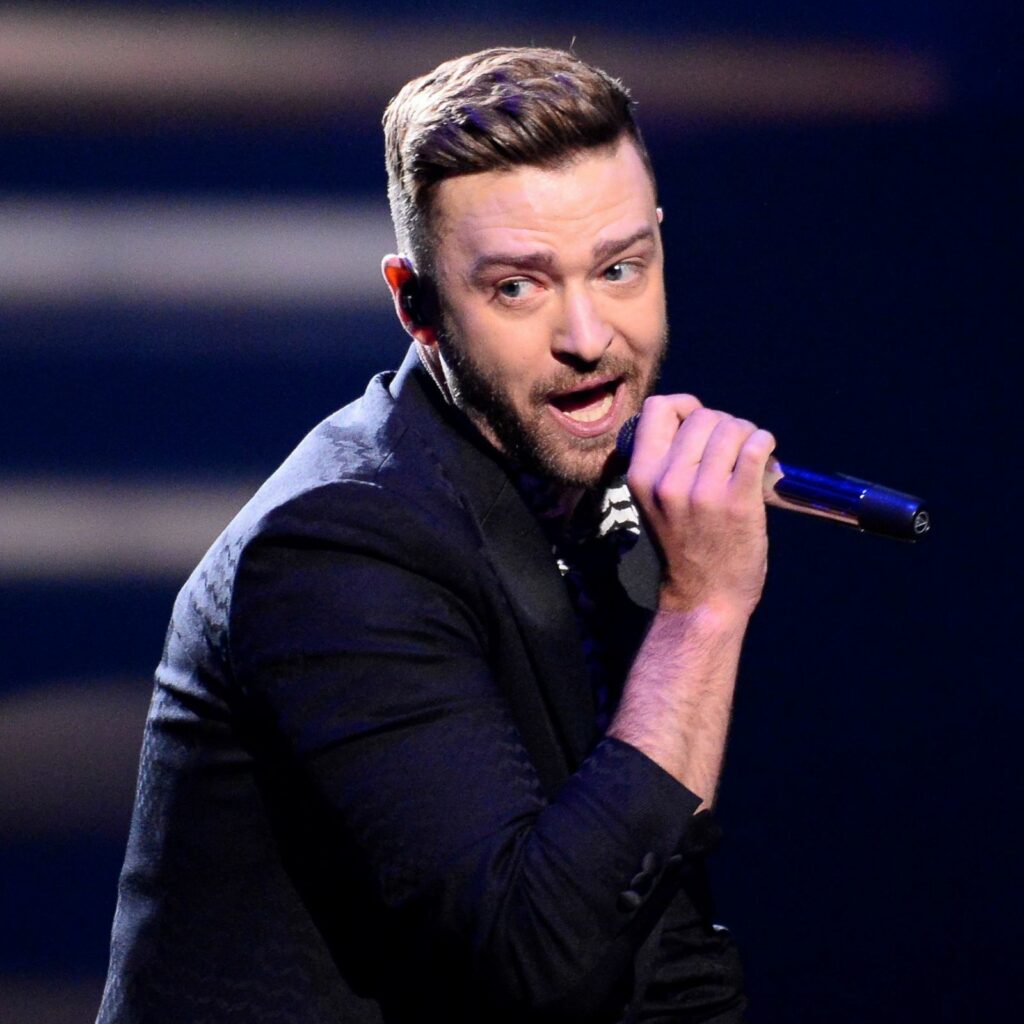 As Jimmy Cliff sang, " I can see clearly now the rain is gone, it's gonna be a bright, bright sunshiny day."
We've had lots of sunshine since March, yet with unseasonably cool highs. Not many days breaking out of the 70's. Due to the all the rain and the cooler spring season, we are about two to three weeks behind our usual growing timetable. If that holds, we may see the latest pick of Sauvignon Blanc ever…maybe early September and the latest pick of Cabernet or Petit Verdot coming in after mid-October.
New Planting in the Florabel Vineyard
The infrastructure is going in and the plants aren't far behind!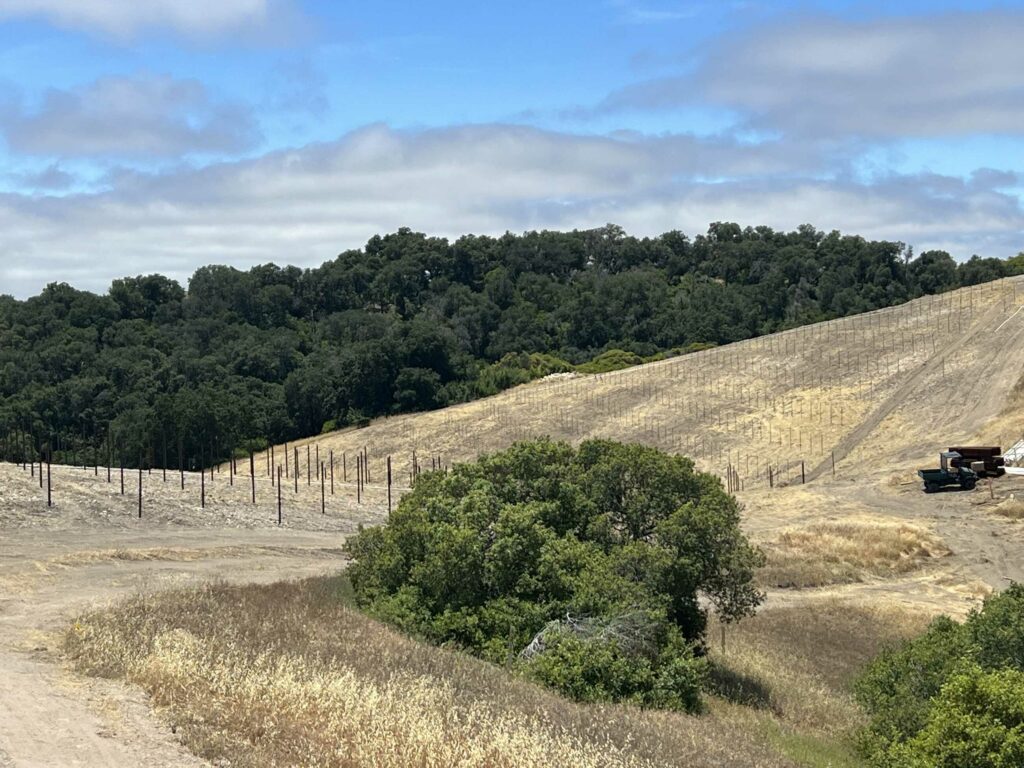 As we have mentioned before, we are planting some more vines. First, there will be more Merlot. The Limerick, which is dominated by Merlot, has been a real hit with so many of you. We are also planting additional Sauvignon Blanc. How often do we hear in the tasting room, "normally I don't like Sauvignon Blanc, but I really like yours." And lastly, there will also be two of the new varietals sanctioned for planting in Bordeaux: Touriga Nacional, perhaps considered the "national grape of Portugal" and Marselan, a hybrid of two of Paso's most prevalent varietals, Cabernet Sauvignon and Grenache. Look for these grapes to be part of the 2027 vintage.