By this time last year, the whole estate had been picked and grapes were happily fermenting in the cellar. With the way harvest has gone so far, it brings to mind a song by Crosby, Stills and Nash, "It's Been a Long Time Gone."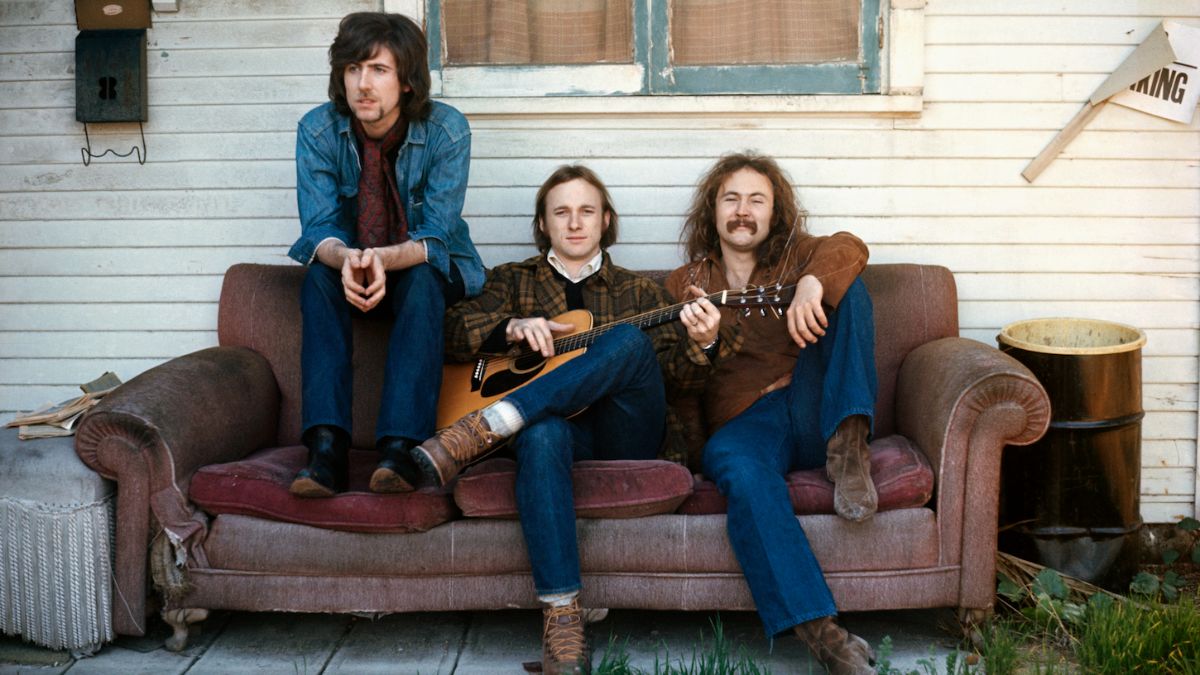 More specifically the lyric:
"Appears to be a long time, it's a long long, long time before the dawn."
We are simply substituting the word "dawn" for "harvest" giving you the idea of how this season has been going for us here in Paso.
As of this writing, our 2023 harvest is almost complete; however, this season kicked off about three weeks later than any others we've ever had at Sixmilebridge. Last year all of our fruit was in the cellar by September 15th. This year we were barely underway by the same date. At the rate the team is going, harvest should conclude by the end of this month. Still on the vine, we have our Block 12 Petit Verdot and a portion of Block 11 Malbec.
There's one thing our winemaker Anthony constantly says, "There's only one thing you can count on and that is that mother nature is in control." This year's harvest has truly underscored that adage.
Despite what is an almost drastic change from the usual timing of our harvest at Sixmilebridge, there are many benefits to a longer growing season. To sum up this particular harvest, Anthony shares,

"Late vintages provide many benefits to wine quality – first, the slower ripening allows for more flavor development with lower sugar accumulation, allowing for complex wines at lower alcohols, with perfectly balanced tannins. Secondly, the cooler temperatures during the ripening curve allow for great formation of color compounds in the grapes. This means that our already incredibly dark wines will be even more so – but this isn't just about color, it's also about how that color interacts with those awesome tannins and creates wines of soul, with rich mid palates and great length."
If that's not a strong endorsement for the 2023 wines, I'm hard pressed to imagine a stronger one.